BNP is on a mission to Rebuild Mahadevapura by helping to resolve its Civic Issues. We demand Transparency and Accountability in its governance. Join hands with us. Sign our petition to save Mahadevapura NOW!

About BNP's Mission Mahadevapura
What is BNP's Mission Mahadevapura? 
BNP's Mission Mahadevapura aims  to Rebuild Mahadevapura by identifying its civic issues and helping to resolve them.
A Brief Background
When unprecedented rains led to heavy flooding in Bengaluru in September 2022, Mahadevapura was the worst-affected zone of the city.
There was colossal damage to private and public property, business came to a standstill, and the lives and livelihoods of thousands of residents were disrupted over several weeks.
The cause of this flooding was due to Civic Issues such as  encroached, incomplete, and inadequate stormwater drains, faulty maintenance of lakes, and illegal constructions.
Zero Transparency and Accountability in the governance of Mahadevapura have created these Civic Issues.
Recognising the urgent need for change in Mahadevapura, BNP has decided to start its campaign to Rebuild Bengaluru, with Mission Mahadevapura.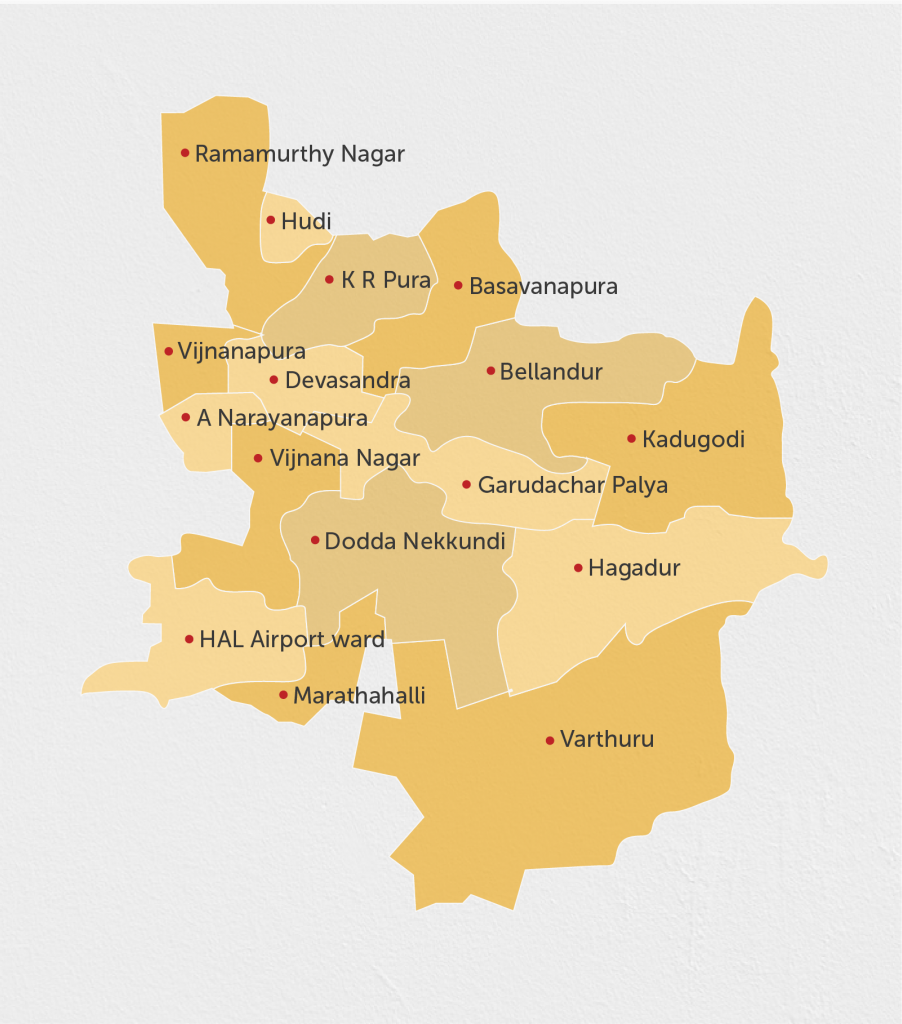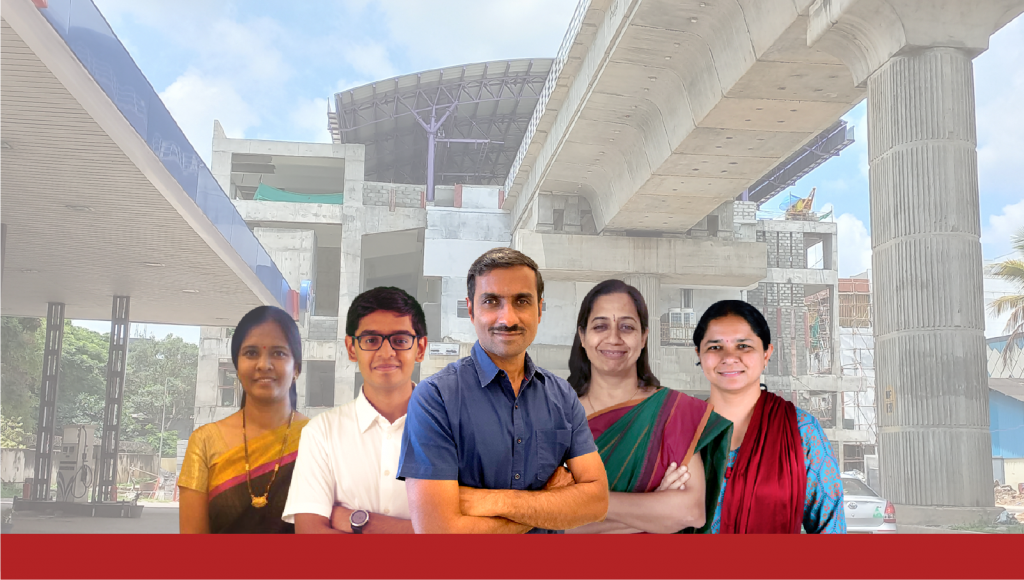 BNP's Action Plan For Mission Mahadevapura
Walkathons For Change (to identify the various Civic Issues on the ground)
Resolving of Civic Issues at the earliest, by following up with the BBMP.
An Online Petition to gather public support and force the BBMP to take action.
Educating citizens about the need for Transparency and Accountability in governance.
Initiatives to eradicate potholes, plant trees, clean up lakes, etc.
Organising Voter ID camps to empower citizens to vote for good corporators candidates.