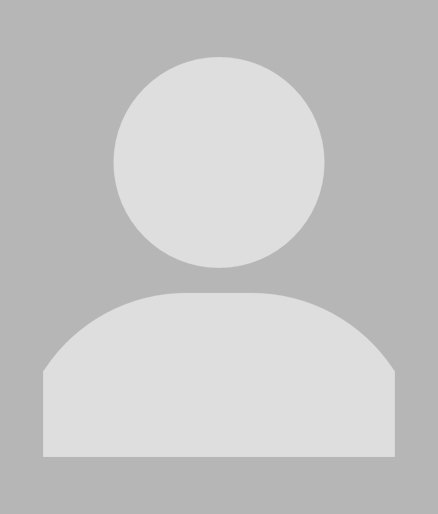 Core Working Group Member, BNP
Master of Art Bachelor of Law
My Vision/Mission for Bengaluru
To help usher in Clean Governance in Bengaluru City, which is both democratic, and humane,
What Makes Me A Worthy Candidate?
BNP is a party focused on Good Governance and Solving of Civic Issues at the Grassroot level. My focus is completely aligned with that of the party's. I believe my qualities of caring for Citizens and the Environment, wanting to Be The Change, and my perseverance in pursuing my goals, makes me a good Candidate who can bring about Positive Change in my Ward.
Indira played a key role in the B Safe pilot project (2021) in the Mahadevapura Assembly Constituency. The aim of this project was to provide Safety and Security through Training, to women of all age groups. Under this project, Indira successfully empowered more than 70 women & 100 college students.
Indira also filed an RTI petition with the BBMP Commissioner regarding the amount of funds sanctioned and the status of the Tree Census. Thanks to her efforts, the TREE CENSUS data was published by BBMP on their website.
Indira is passionate about restoring Bengaluru's Tree Cover. She collaborated with other Citizens of her Ward and the Sankalpataru organisation, to successfully convert a barren piece of land of 3 acres size into a Tree Park called 'Spark". Apart from this, she has also organised many more tree-planting drives within her Ward.
Indira constantly interacts with the Citizens of her Ward on an ongoing basis, to be aware of any Civic Issues faced by them. She then attends Ward Meetings, and brings the issues to the notice of the BBMP officials of her Ward, and later follows up diligently until the issues get resolved.