Your vote is not just a vote, but your voice being heard!
Voting in the BBMP (Bruhut Bengaluru Mahanagara Palike) Elections is crucial. It is a harbinger of change for our city. Make sure you have a Voter ID, to cast your vote in the next election.
Don't have a Voter ID? Voter ID needs modification?
No worries, click here for a step-by-step guide to the online application process.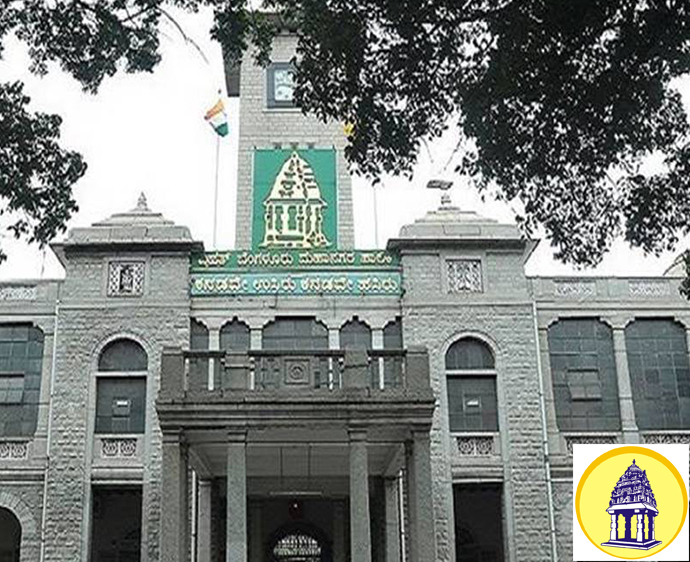 BBMP (BRUHAT BENGALURU MAHANAGARA PALIKE)
is the municipal corporation for Bengaluru city. It is defined as an LUB (Local Urban Body) as per the Constitution of India, in whom is vested, the governance of our city. One of the major responsibilities of BBMP, is the maintenance and improvement of civic amenities such as roads, footpaths, drains, parks, etc., which are so crucial for the city.
BBMP is run by a council of elected representatives, called the BBMP Council.
BBMP Elections, held every 5 years, elect a 'corporator' from each of the 198 wards (smaller units/localities into which the city is divided for the purpose of effective administration of Bengaluru city). Corporator candidates are typically affiliated with either a state or national political party.
These 198 elected corporators, jointly form the BBMP council which administers governance to Bengaluru city.
To know more Click Here
Why BBMP
Elections Matter?