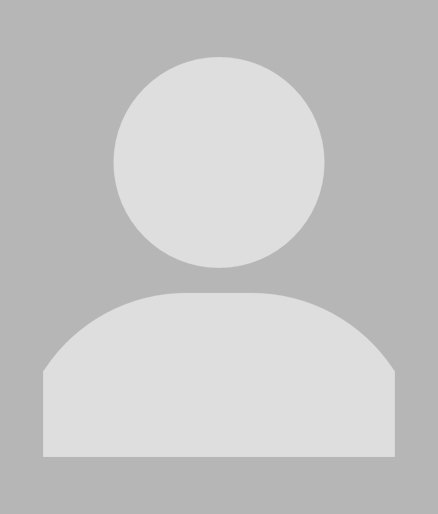 Diploma in Mechanical Engg
My Vision/Mission for Bengaluru
Vision – Bengaluru should become a Model City. It has a lot of positves going for it but lacks Good Governance. Mission – To establish Good Grassroot Governance in Bengaluru.
What Makes Me A Worthy Candidate?
I have been a part of various Initiatives for the betterment of my Ward.
I believe in Integrity and Honesty.
I can find long-lasting and effective solutions for Civic Issues in an innovative manner.
Srinivas is an active member of his RWA, and has contributed towards various Citizen Initiatives to improve his Ward, such as improvement of Government schools, lake restoration, clearing of black spots and planting of trees.
He has also organised Voter and Adhar Card Registration Drives in his ward and helped propmote Environment-friendly Initiatives such as Rent-A-Bag (to reduce the use of plastic bags), promotion of LED Bulbs (to reduce power consumption) and the use of Eco-friendly religious idols during festivals.
Moreover, as an erstwhile Ward Committee Member, Srinivas has helped implement CSR initiatives in collaboration with Corporates.