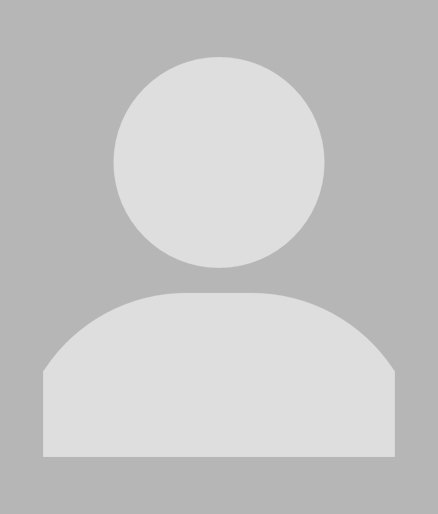 My Vision/Mission for Bengaluru
Vision – To become the best version of myself and to serve with my fullest potential
Mission – To continuously identify and work on problems with an entrepreneurial mindset whilst upholding the highest levels of work ethics and Integrity
What Makes Me A Worthy Candidate?
"Firstly, like BNP believes more good/qualified people need to be in politics.
I truly believe that when the right people in our society are given a chance to hold such positions of power, a lot can change. I am one of the people who believe in working towards resolving issues instead of complaining and doing nothing about them.
Secondly Competence – with the amount of experience, education and knowledge gained in my life; my skills can be put to great use to bring a positive impact.
Most of leaders are in power due to the money they have / caste they belong to etc. and not actually because of their competence to run offices.
Lastly, Desire to serve and Empathy towards people – Most of our political leaders have their own political/personal agenda going on making them do the things without the understanding of how their actions can have a negative impact on our society that may last for generations.
When people with a passion to serve and an understanding of the current system are elected, they will work selflessly to make a difference. I have a strong desire to serve and bring in the change that the people truly must witness. "
n/a – I am quite new to BNP and have not worked on any civic projects however am currently working on solving the black spot and road quality issues in Byrasandra ward